211 Trafford Road, Salford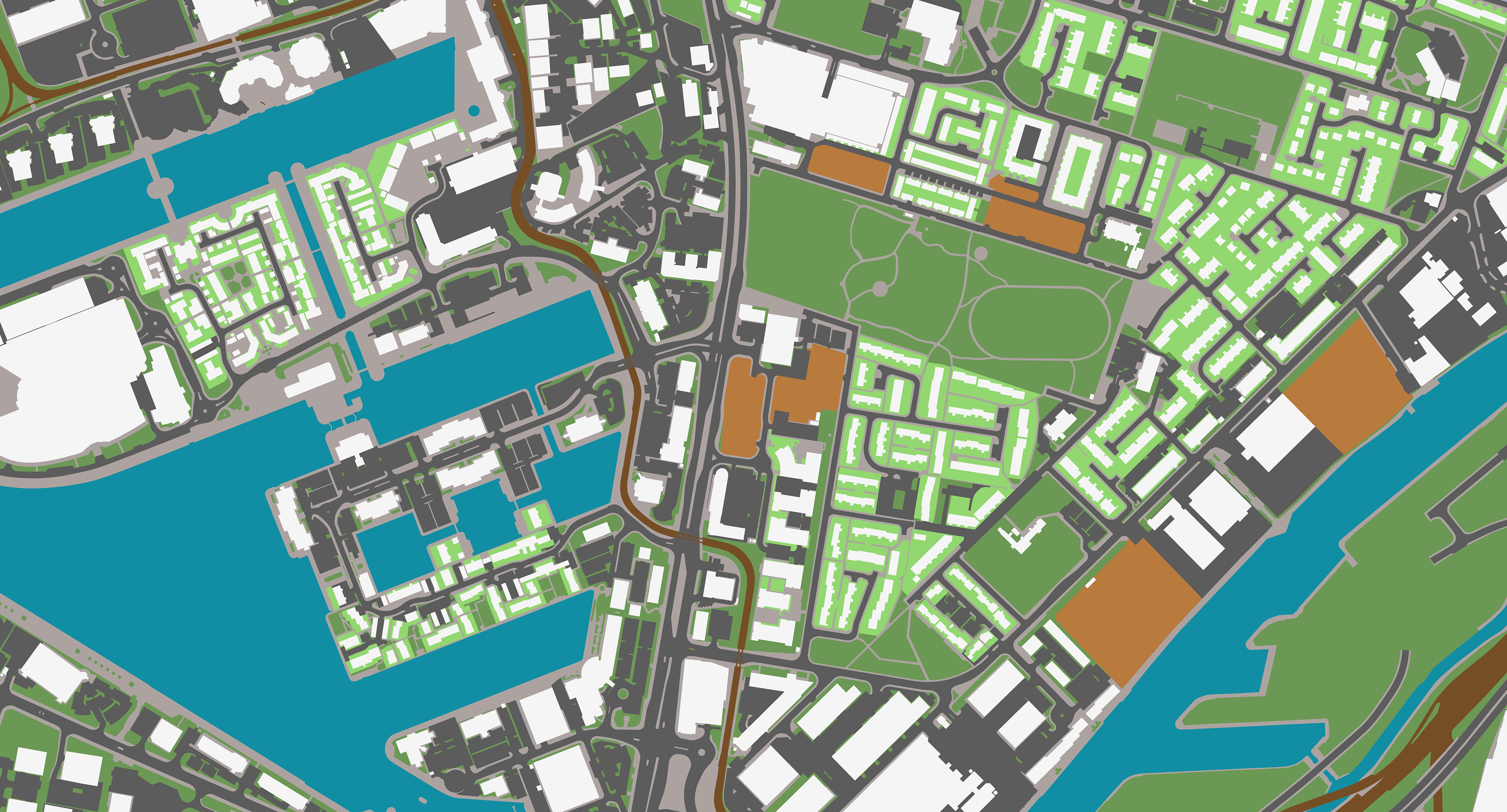 Location: Trafford Road, Salford UK.
Status: Planning Approved
Client: Coda Studios / Knight Knox International
Format: Design & Access Statement
The site is located in Salford, a metropolitan borough of Greater Manchester. It is located on the River Irwell, which bounds Salford to East Manchester. The wards of Broughton and Kersal, part of Salford are located to the on the adjacent bank of the of the River Irwell. It has a population as of circa 72,000 spread over an area of 8.1 square miles (21 sq. km.)
Along with the neighbouring towns of Eccles, SwintoPendlebery, Walkden, and Irlam form the the City of Salford. As of 2007, the city borough had a population of 219,200.
With the strategic development plans produced in the 1980's, Salford has seen a sustained period of inward investment, with notable new developments including The Lowry, (and adjacent shopping centre), The Imperial War Museum and Media City UK. These magnet developments have increased the land values and provided the catalyst for the redevelopment of this former industrial port to a thriving and attractive borough of Manchester.