Some of our latest news...
We are currently carrying out a review of the internal space for the charity looking at how we can create a health & wellbeing space for the waiting areas. Once complete, we will focus on the wellbeing & productivity of the office space.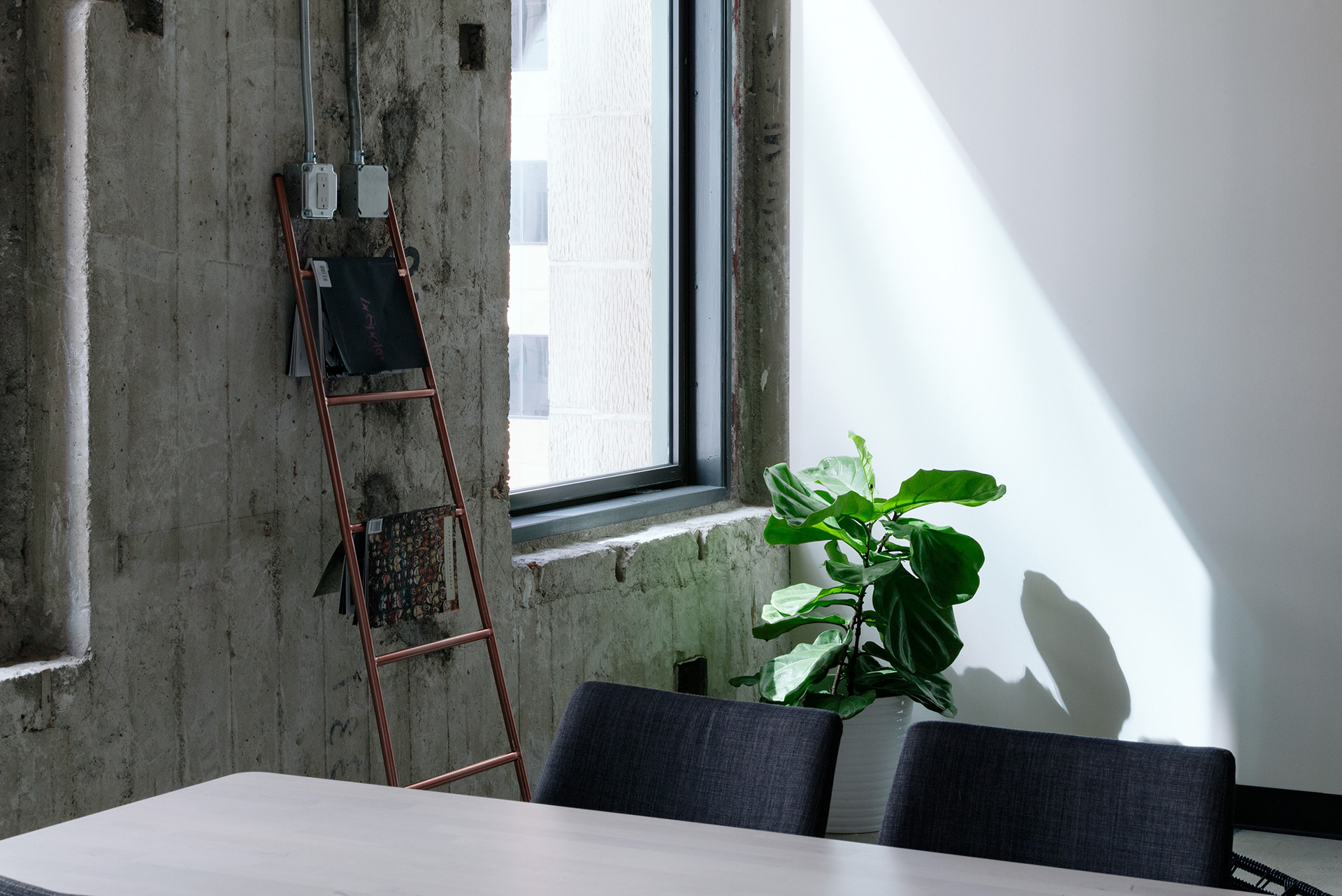 March 2017 - New Collective
Working with other small consultancies from across the UK, we have formed a planning collective to tackle the complexities of large-scale project whilst offering clients an innovative approach project delivery.
Our partners are: Studio Urban Area, UrbanGlow Heritage + Design, Almere Consulting, XXXXXXXX and Teesside and De Montefort Universities.
Here's to the future!
February 2017 - Royal Botanic Gardens Edinburgh
Working with StudioArc and Heriot-Watt University we are finalising the designs for a new permanent 'Learning from Nature' exhibition within the Royal Botanic Gardens. The final, interactive exhibition will be open to the public in Autumn 2017.